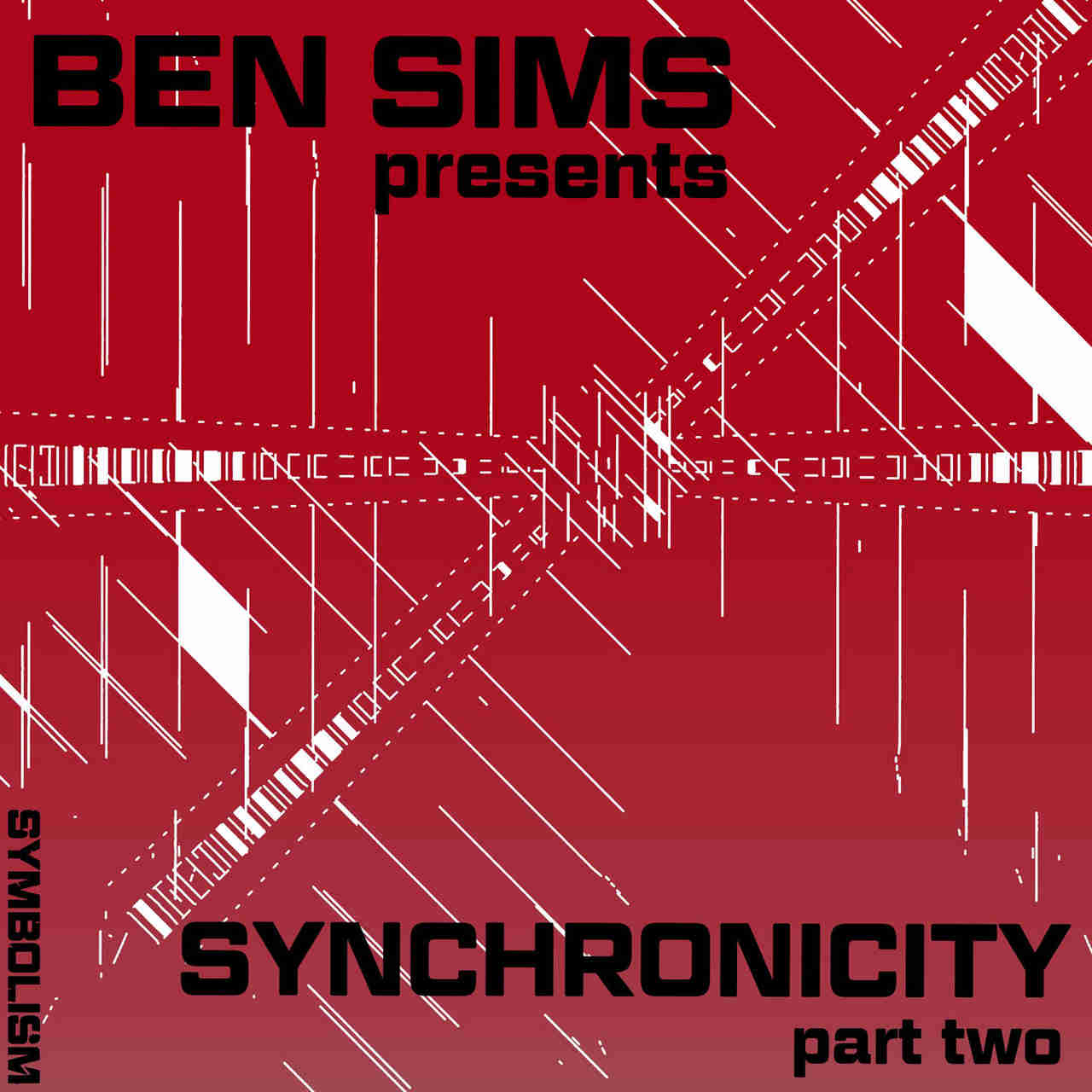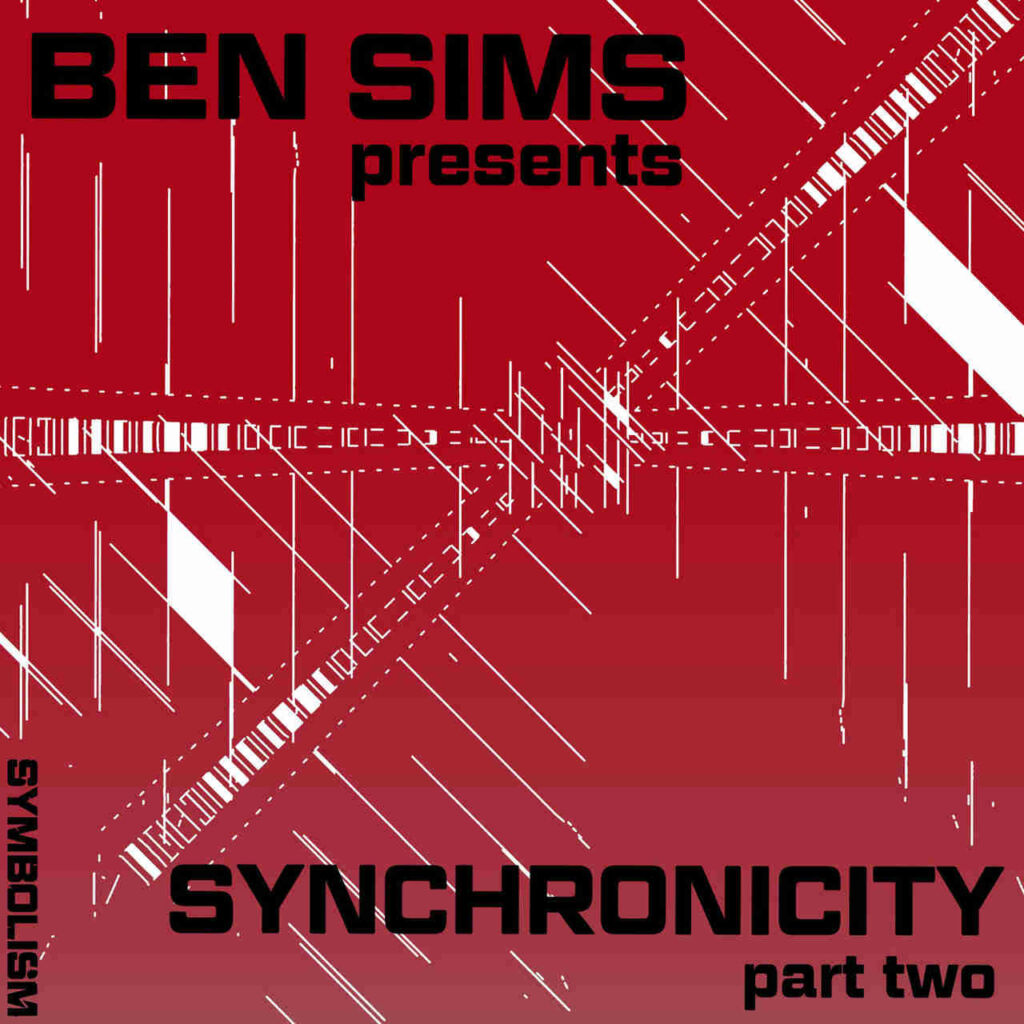 A dica da coluna TechnoMaze de hoje é a seleção de vários artistas feita pelo produtor e DJ nascido em Londres. O selo Simbolism de Ben Sims lança a Compilação Synchronicity Parte 2. Apresentando The Lady Machine, Insolate, Kerrie, Ritzi Lee, Eric Fetcher, Linear System e mais, a compilação compreende 20 faixas de uma série de talentos do techno.
Após o lançamento da primeira parte, o Synchronicity Part One, que incluiu material de nomes como Blasha & Allatt, Cailin, Hemka e, Arnaud Le Texier, Synchronicity Part Two continua o histórico da gravadora britânica de capturar um pouco do techno moderno trazendo algumas das novidades mais recentes de artistas e partidários do techno.
Synchronicity Part Two mostra o Sims com a curadoria de uma mistura ampla, mas intrincada de sonoridade moderna no techno, enquanto exibe alguns dos artistas mais emocionantes do gênero. Meu destaque vai para a faixa número 5, The Lady Machine – Swelter.
Escute e compre aqui: