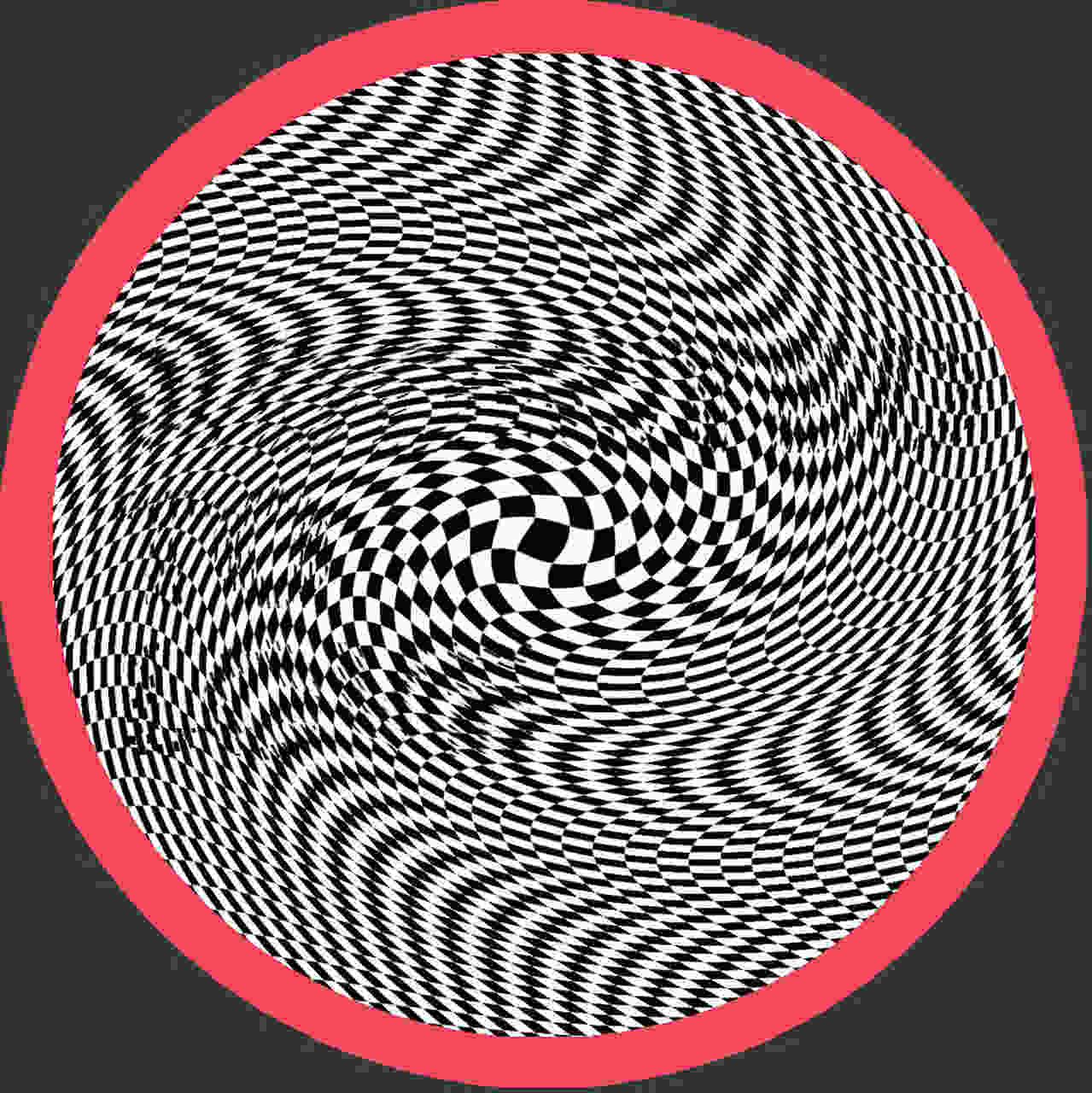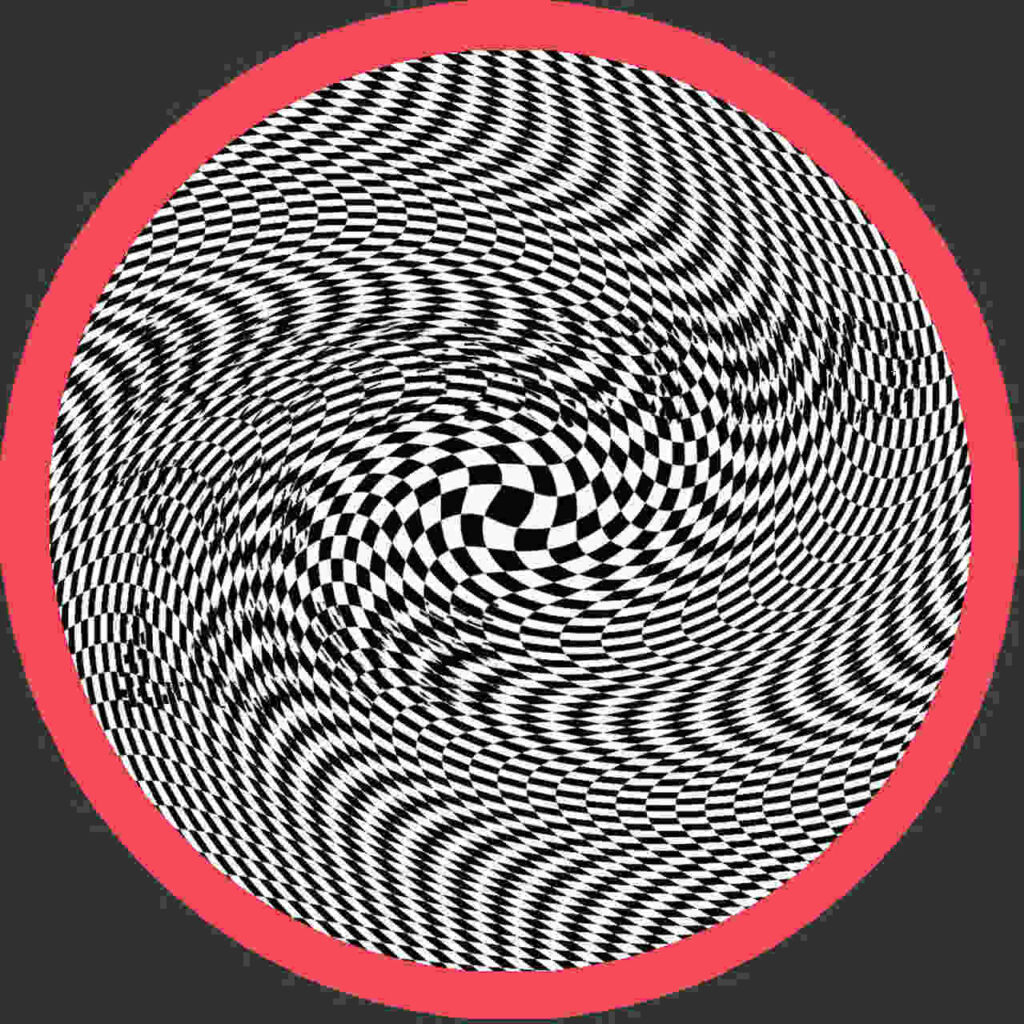 A tradicional coluna de Techno da semana traz um lançamento especial: Cleric x Azrael | Addicted To Love pelo selo de Manchester (UK) Clergy.
O peso-pesado do techno inglês Cleric retorna ao seu selo Clergy com um EP de quatro faixas. O chefe da gravadora de Manchester ostenta um quarteto de discos de techno velozes e descolados que oscilam entre a euforia da rave quintessencial, a carnificina da batida quebrada e os ritmos de direção crus.
A 25ª edição do Clergy chega com o terceiro lançamento do ano, na sequência de Measure Divide e dos lançamentos celestiais do Kontain por uma das mais aclamadas gravadoras de techno do Reino Unido. Desta vez, o chefe do selo Cleric lança um excelente EP.
Estreamos o A1 do disco intitulado Addicted To Love. A faixa é um techno de break-beat embebido em rave, feito para aqueles momentos de dança que arrepia. A faixa influenciada dos anos 90 é submersa com punhaladas e vocais alegres e entusiasmados que fazem um hino rave absoluto. Certamente todos estarão loucos para tocar na reabertura das festas.
Artista: Cleric x Azrael
Título: Addicted To Love
Label: Clergy
Catalogo: CRG025
Formato: 12″ Vinyl e Digital
Lançamento: 17 de Septembro 2021
Tracklist:
A1 Addicted To Love
A2 Revival
B1 The Importance Of Success?
B2 Cannon Fodder
Siga #Cleric aqui:
@cleric
www.instagram.com/clerictechno/
www.facebook.com/Cleric/
Siga #Clergy aqui:
@clergyrecords
www.instagram.com/clergy_records/
www.facebook.com/Clergyrecords/
clergyrecords.bandcamp.com/music
Escute e compre AQUI: