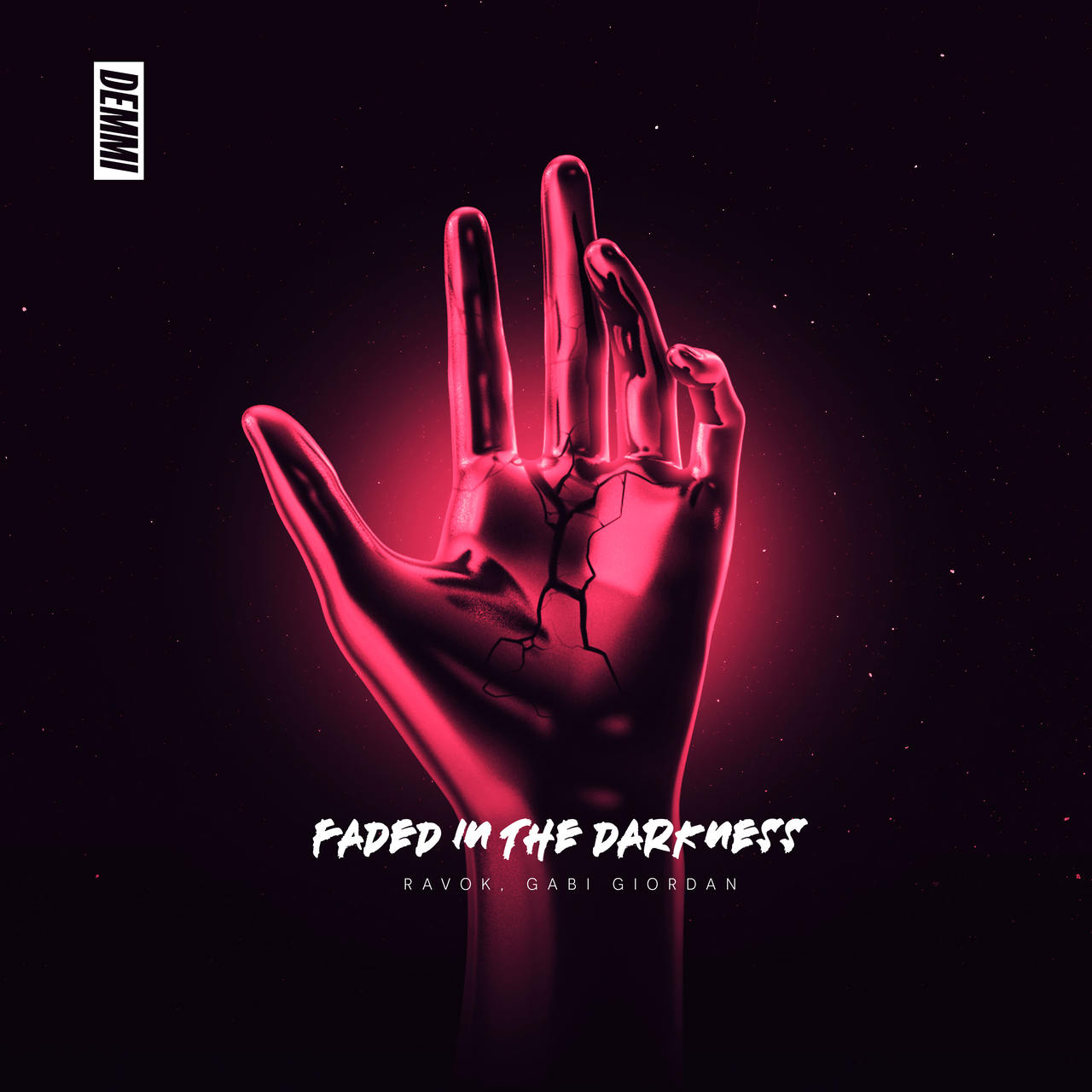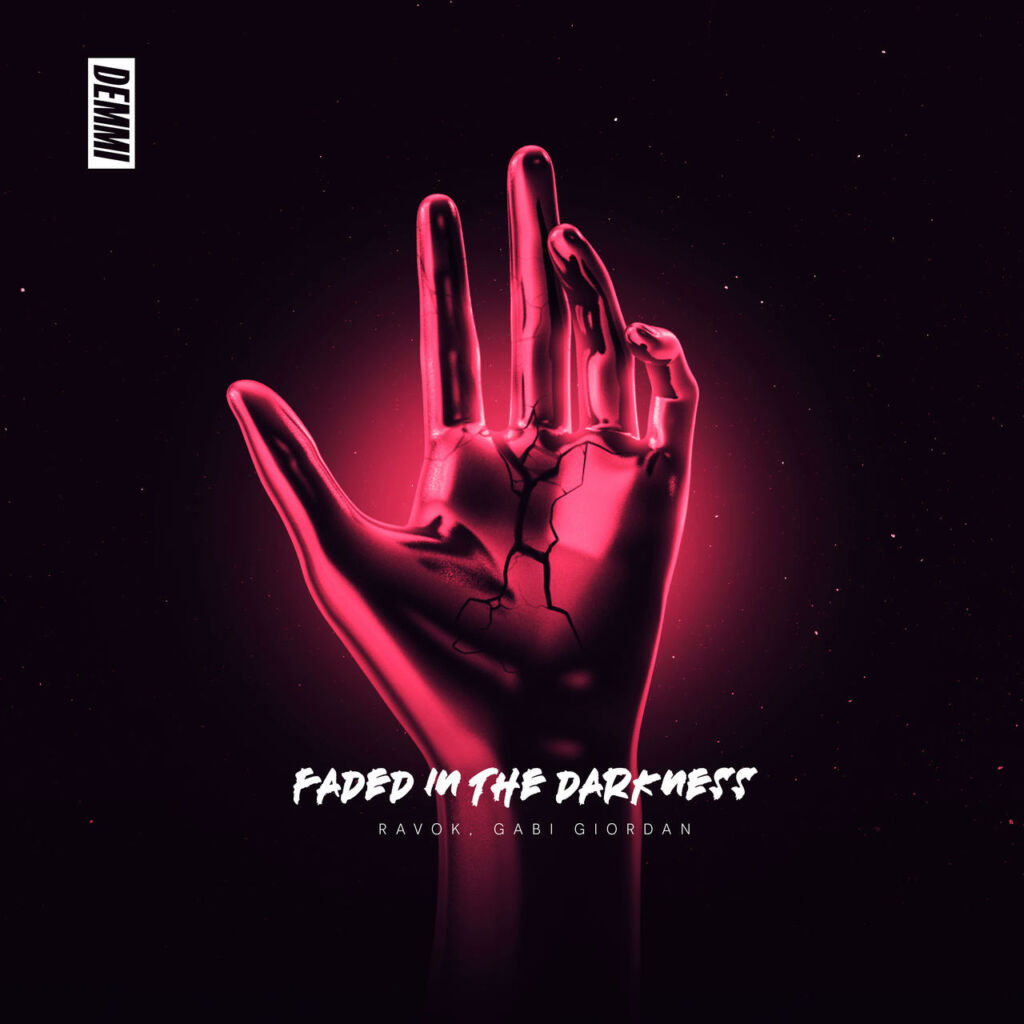 49 tons de melodic: Ravok & Gabi Giordan – Faded in the Darkness
Faded in the Darkness é o segundo single da collab entre Ravok & Gabi Giordan pela Demmi records. Segundo Gabi Giordan, o novo single nasceu com a ideia de trazer a energia do Melodic House com o Indie Dance.
"O resultado desta música ficou fantástico pois unimos a harmonia do melodic House com toda a estrutura de bateria e baixo do Indie Dance. Estamos felizes com o resultado da nossa música pois conseguimos mais uma vez juntar as nossas ideias e colocar ela no Daw, porque hoje pra fazer uma collab precisamos ter ideias parecidas"
Gabi Giordan é uma DJ e produtora brasileira, que atua na vertente do Tech House/Melodic Techno. Com presença em importantes clubes do Brasil, já tocou em festivais de até 50 mil pessoas e faz shows em diversos estados do Brasil e no exterior, como: Estados Unidos, Bolívia e Paraguai. Tem lançado suas músicas em gravadoras de renome da cena eletrônica, como Loulou Records, Vex Distro, House Mag, CICLO records, DEMMI, Smoke Music, Muzenga, Alphabeat Records etc. É Fundadora da gravadora Housewood Records.
Ravok é DJ há mais de 15 anos e produtor há pouco mais de 6 anos. Possui uma carreira consolidada na música como produtor, tendo seus releases lançados em gravadoras de renome da Inglaterra, Bélgica, EUA, Espanha e África do Sul.
Ouça:
Ouça: https://soundcloud.com/demmirecords/ravok-gabi-giordan-faded-in-the-darkness-extended-mix