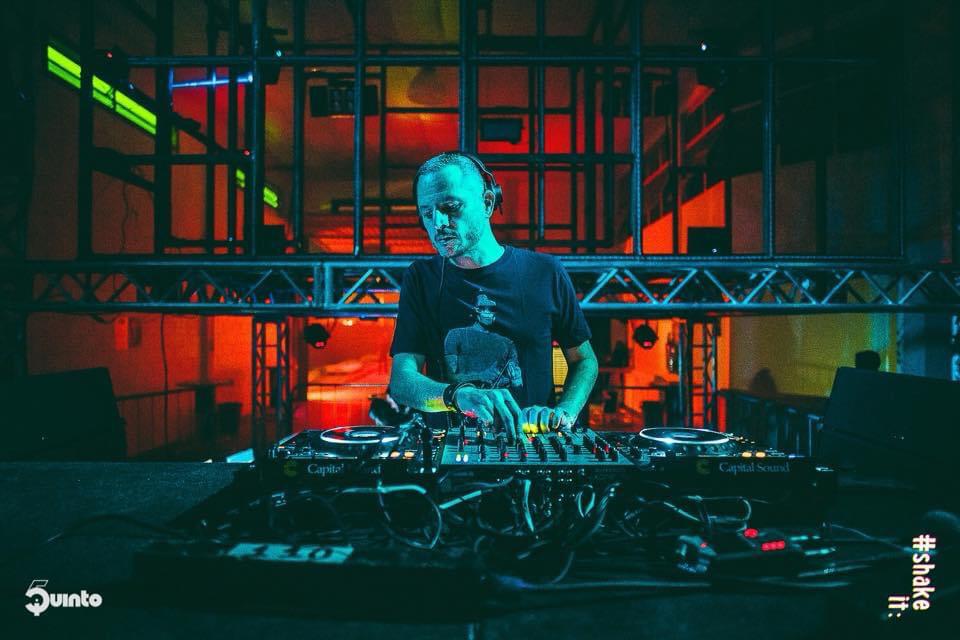 Hopper lança remix para o canadense The Weeknd com video exclusivo no YouTube – 2022
O DJ e produtor brasiliense Hopper produziu um remix para a música "Save Your Tears", do canadense The Weeknd, que foi lançado, com exclusividade no YouTube, na semana passada. A música original, que tem participação da cantora Ariana Grande, faz parte de um single do álbum Afters Hours, lançado em março de 2020, no começo da pandemia mundial. 
"Anos atrás, em 2016, fiz um remix para 'Starboy', em collab com o Carlos Pires. Mas foi como teste e aprendizado. O resultado não saiu exatamente como eu gostaria. Sempre fui um grande fã de The Weeknd e tinha vontade de fazer um novo remix agora, de uma forma mais completa, que eu pudesse tocar para a pista. 'Save Your Tears' foi a música escolhida para ganhar esse remix. Foi bem difícil encontrar um formato para ela, mas fiquei muito feliz com o resultado final", explicou Hopper.
O remix para "Save Your Tears" é o primeiro lançamento do DJ/produtor lançado exclusivamente no YouTube e, por isso, conta com um belíssimo vídeo clipe produzido pelo DotStudio para aquela plataforma.
Confiram! https://www.youtube.com/watch?v=avi2ufFQZSE