Na coluna de hoje trazemos o mais recente lançamento da lenda Dj Spinna. Lançada pela Tribe Records a faixa ´In The Distance´ apresenta uma assinatura suave e melódica do Deep House, porém com um bass bem marcante e uma pegada ácida, além de loops de break beat. A faixa se encontra atualmente no Top 10 overall do Traxsource, vale a pena conferir.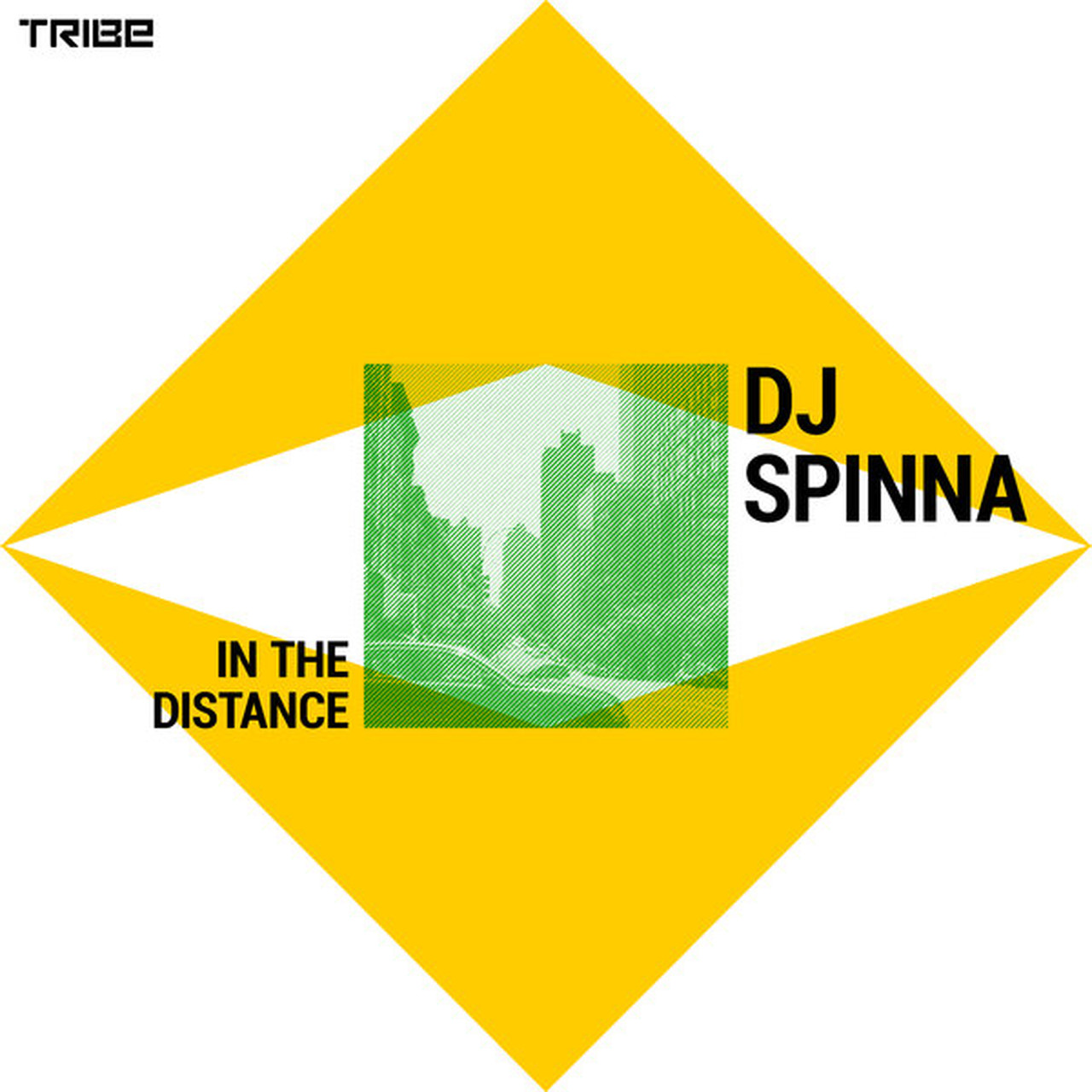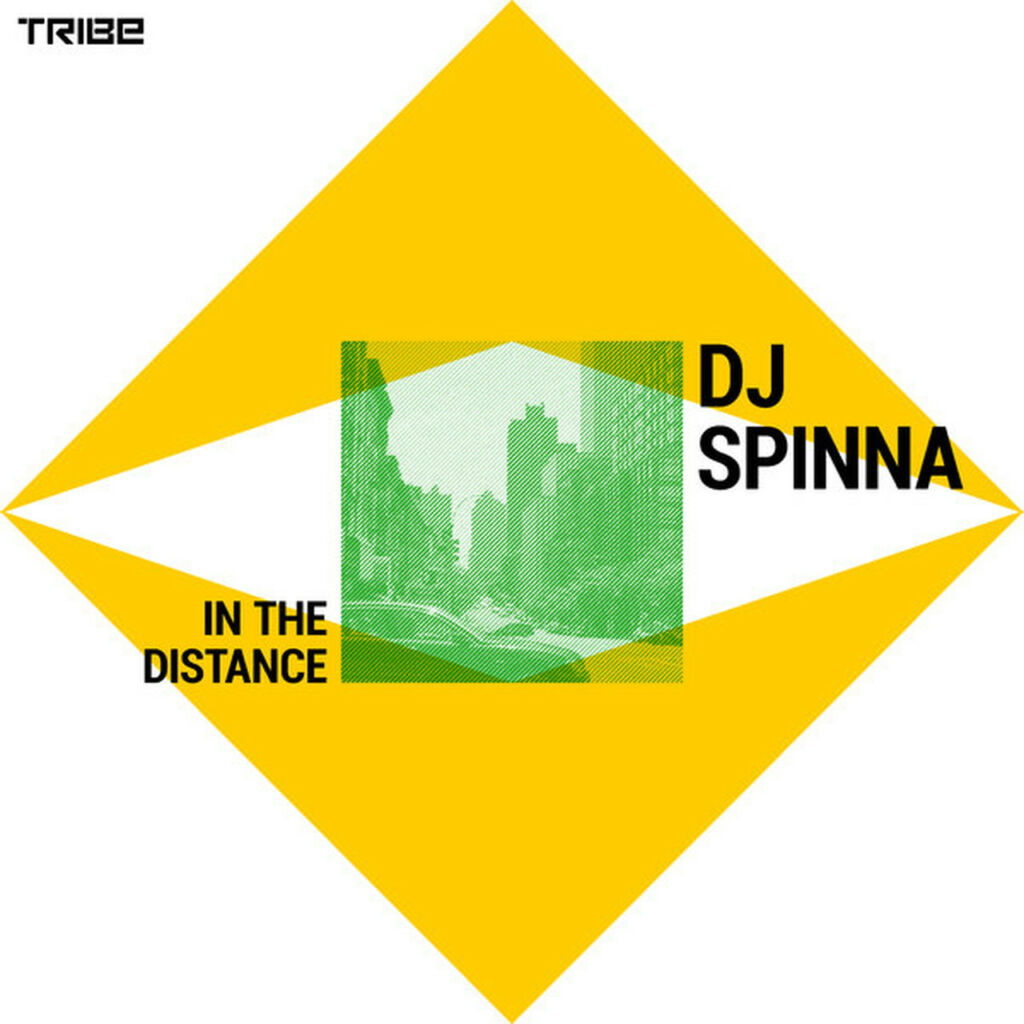 Spinna é considerado um talento criativo que vai além musicalmente e globalmente de gêneros e limitações. Se tornou um extraordinário Dj, produtor, remexer e historiador da música. É notável sua mistura de habilidades musicais, seu único parâmetro é que seu trabalho deve evocar uma versão nova dos sons atemporais da música comovente.
Ainda produziu clássicos considerados atemporais com nomes como J-Live, Mr. Complex e The Polyrhythm Addicts. Também colaborou com lendas do hip-hop como Sadat X e Grand Puba de Brand Nubian, Masta Ace, Guru e The Jungle Brothers. Ao mesmo tempo, Spinna construiu uma reputação de remixer crucial, retrabalhando sucessos de grandes gravadoras para nomes como De La Soul, Das EFX e MC Eiht.
Clique no player a seguir para ouvir In The Distance.
Veja também: Tchaka – Eternal EP (remixes de Mizzar, Hopper e Carlos Pires)