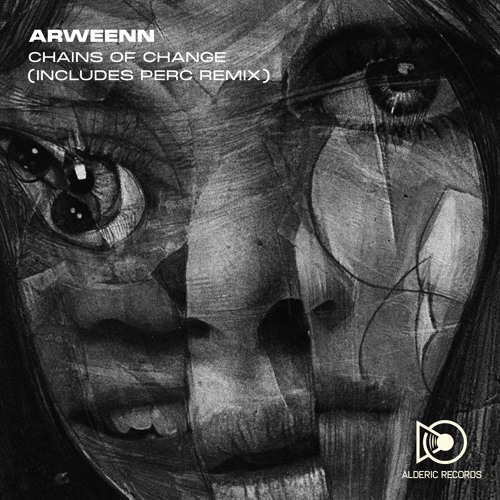 TechnoMaze: Arweenn – Slew of Succession (Perc Remix) [ALDERIC004]
'Slew Of Succession' começa com vocais trippy antes de uma série devastadora de bumbos e sintetizadores gerarem pura dizimação sonora. O remix de Perc segue, com o DJ/produtor de Londres injetando sua marca de techno contundente, adicionando amostras de modulação e percussão robusta ao original.
Por outro lado, 'Evolution Of Faces' lidera o lado B com baixo rosnando e floreios melódicos interagindo ao longo da faixa. 'Rises The Red Moon' encerra o lançamento, começando com um trecho prolongado de ambiência misteriosa antes de levar o ouvinte através de um arranjo ousado e em constante mudança através de várias cores e humores.
O EP completo, incluindo o remix do Perc, será lançado em 15 de junho em vinil e digital no selo Alderic de Arweenn.
Escute aqui: https://soundcloud.com/hate_music/premiere-arweenn-slew-of-succession-perc-remix-alderic004
Veja o vídeo:
Conheça a história do início do TECHNO AQUI