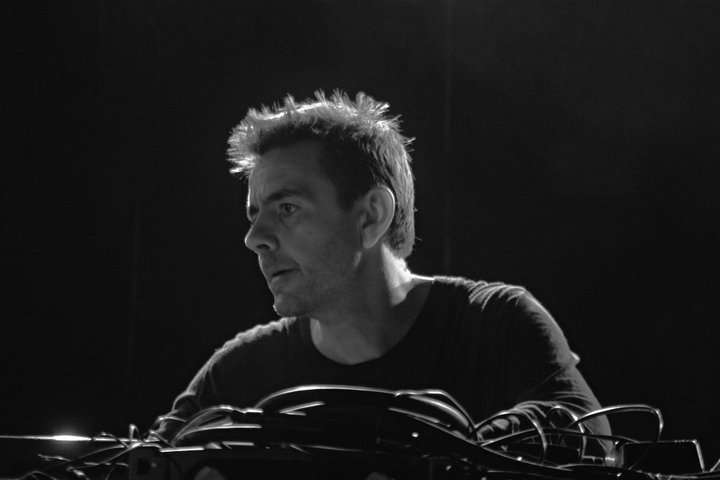 O Manchester International Festival exibirá o novo documentário Laurent Garnier: Off the Record no próximo mês, explorando as origens e ascensão da música techno.
O documentário explorará esses temas na perspectiva de Laurent Garnier, DJ e produtor francês, e é dirigido por Gabin Rivoire. Garnier foi fundamental para a ascensão do techno em Paris e Manchester, frequentando o Hacienda e outros locais que contribuíram para o sucesso do techno em todo o mundo.
Uma sessão de perguntas e respostas acontecerá após a exibição, com Garnier e Rivioire acompanhados por Dave Haslam e Jon Dasilva, que eram residentes em The Hacienda.
O festival tem uma série de filmes em exibição, com 'Rooted in Rhyme', um filme que explora o hip hop, e uma colaboração com Homecoming, um festival que celebra a música africana.
Assista ao trailer de 'Laurent Garnier: Off the Record' abaixo