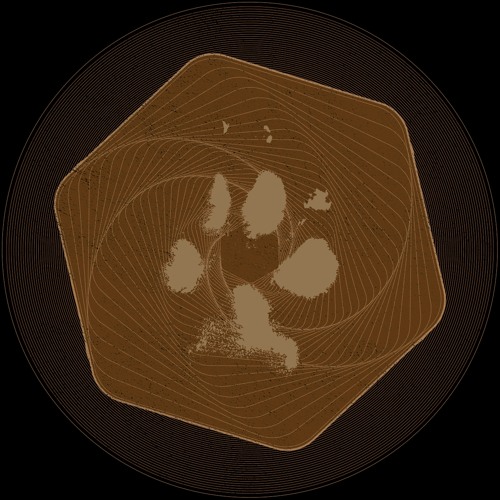 TechnoMaze – CoincidencV004 – Lag/BEOT : Patience EP
Demorou um pouco, mas Coincidence está de volta em vinil. E como? Com o produtor e DJ sérvio Lag se unindo ao belga BEOT no 'Patience EP' – um título que se tornou uma profecia, já que a produção de vinil parecia levar séculos para acabar, com os problemas de produção e a burocracia que saíram do controle.
O EP é conceituado em torno de duas faixas originais de cada artista. E em troca, eles remixaram o trabalho um do outro. Quatro faixas, quatro vibrações, um EP. Pegue um pouco disso
'Rokenrol' abre o lado A com uma enorme infusão de tambores. Funky inacreditável, selvagem, distorcido e direto para os pés de qualquer um na pista de dança: Lag entrega seu prato de assinatura.
A segunda faixa do BEOT, intitulada 'Problem of Conduct', é sombria, lenta, suja e desagradável. Quase minimalista, embora sob a superfície espreita e se atreve a qualquer um que se atreva a se aventurar muito perto.
Por outro lado, os remixes levam os originais a uma vibe completamente diferente. O remix de 'Problem of Conduct' de Lag mantém a vibe sombria, mas prospera em uma batida quebrada maciça e uma atmosfera misteriosa. Isso soa brutal em um grande sistema de som.
O remix de 'Rokenrol' do BEOT, por outro lado, despeja a bateria funky e vai para a abordagem pesada e direta. O resultado é um monstro de ruído distorcido rosnando absoluto que simplesmente é incrível e eficaz.
Esperamos que gostem do EP tanto quanto eu.
Escute aqui:
Compre aqui: