O destaque da semana traz uma daquelas bem classudas, estilos gold times. Lançada pela Glitterbox Recordings, a faixa `YOLO` de Shapeshifters ressuscita com maestria o espírito da Disco House, trazendo um vocal clássico de ´Aria Lyric´ acompanhado de strings melódicos, guitarras funkeadas e muito groove percussivo.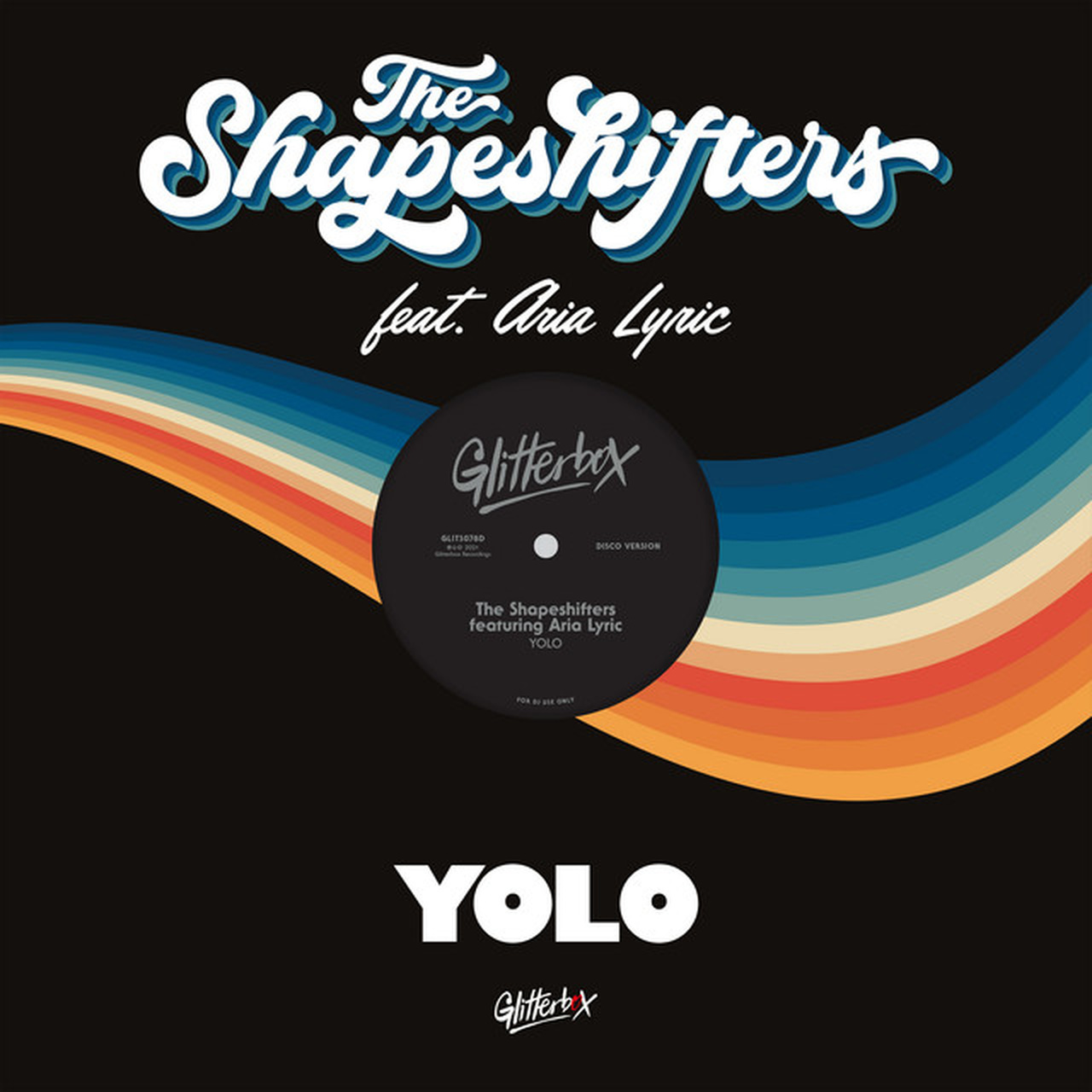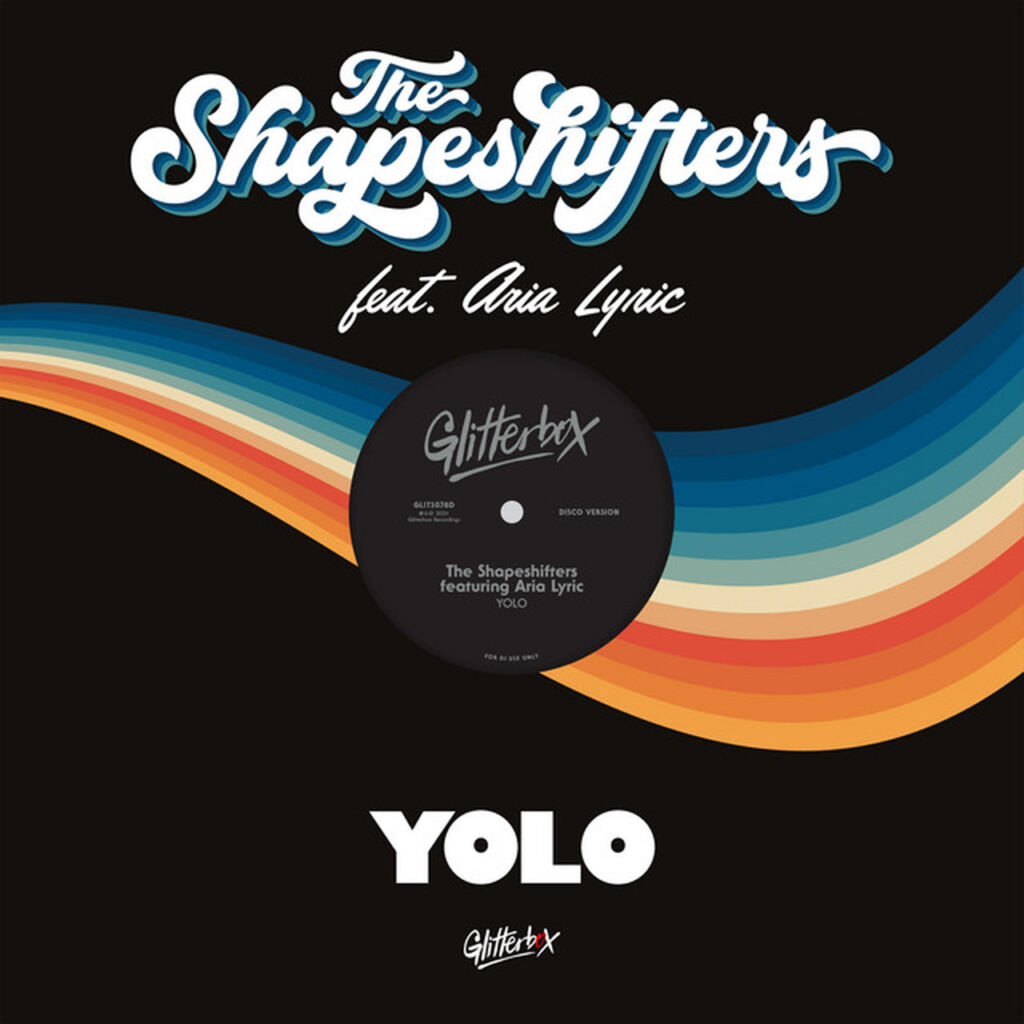 The Shapeshifters assinaram com a Defected desde 2008, anteriormente produzindo e viajando como um duo com Max Reich, Simon Marlin continuou trabalhando e atuando sob o apelido de Shapeshifters como um ato solo desde 2017.
A combinação da maestria de estúdio dos Shapeshifters e dedicação às técnicas tradicionais de fazer música está por trás de uma série de lançamentos da Glitterbox Recordings, com 'YOLO' definido para não fazer exceção.
Escrito com toda a intenção de elevar e unir as pessoas na pista de dança, entregam um vocal impecável de letras alegres de Aria, cantora e compositora de Nova Jersey, combinada com uma instrumentação rica e uma forte dose de inspiração disco da era dourada tornam este outro disco excepcional da mente musical do mestre da discoteca moderna, The Shapeshifters.
Não deixe de conferir!
Ouça também: Haus.it Vol 45 com DJ Maze One