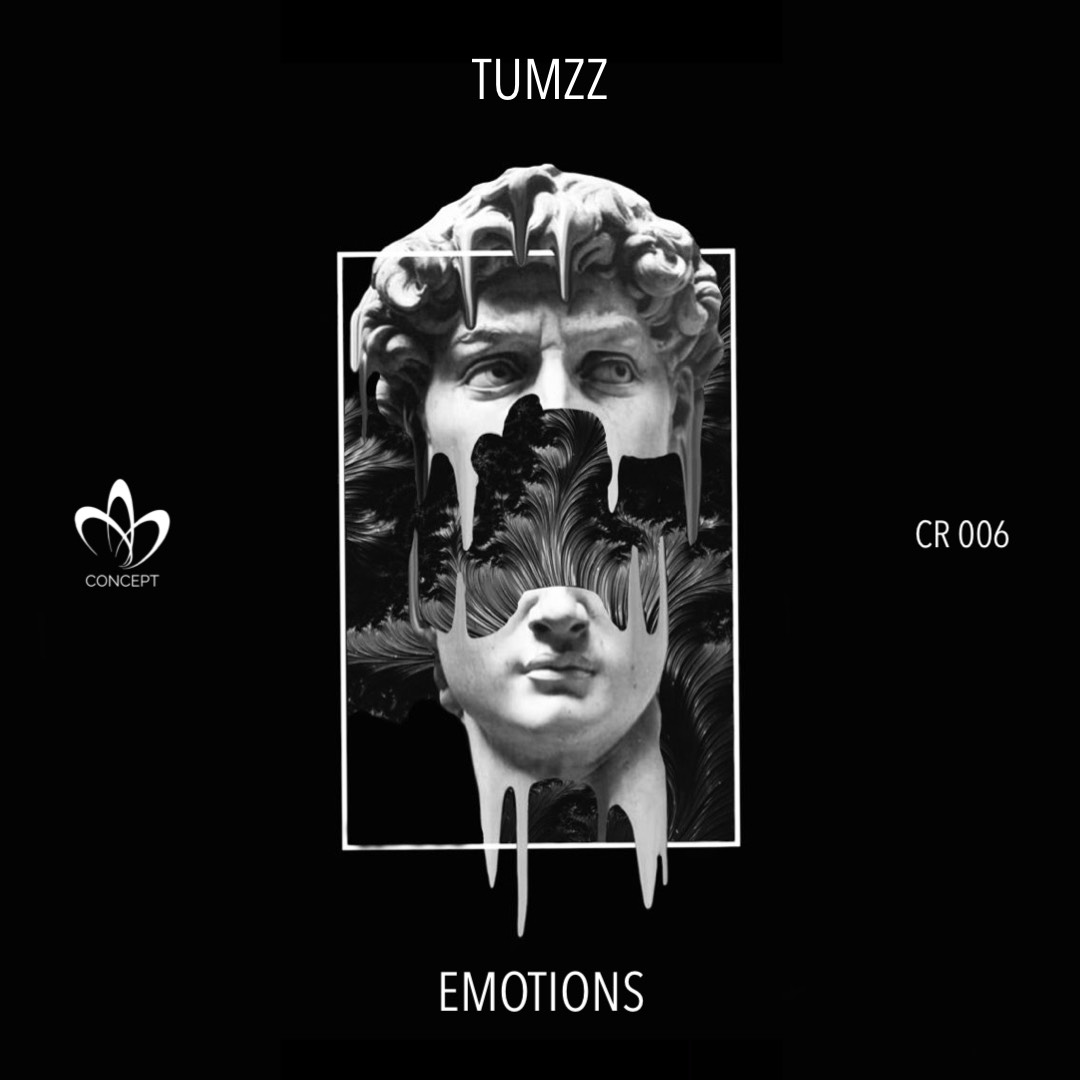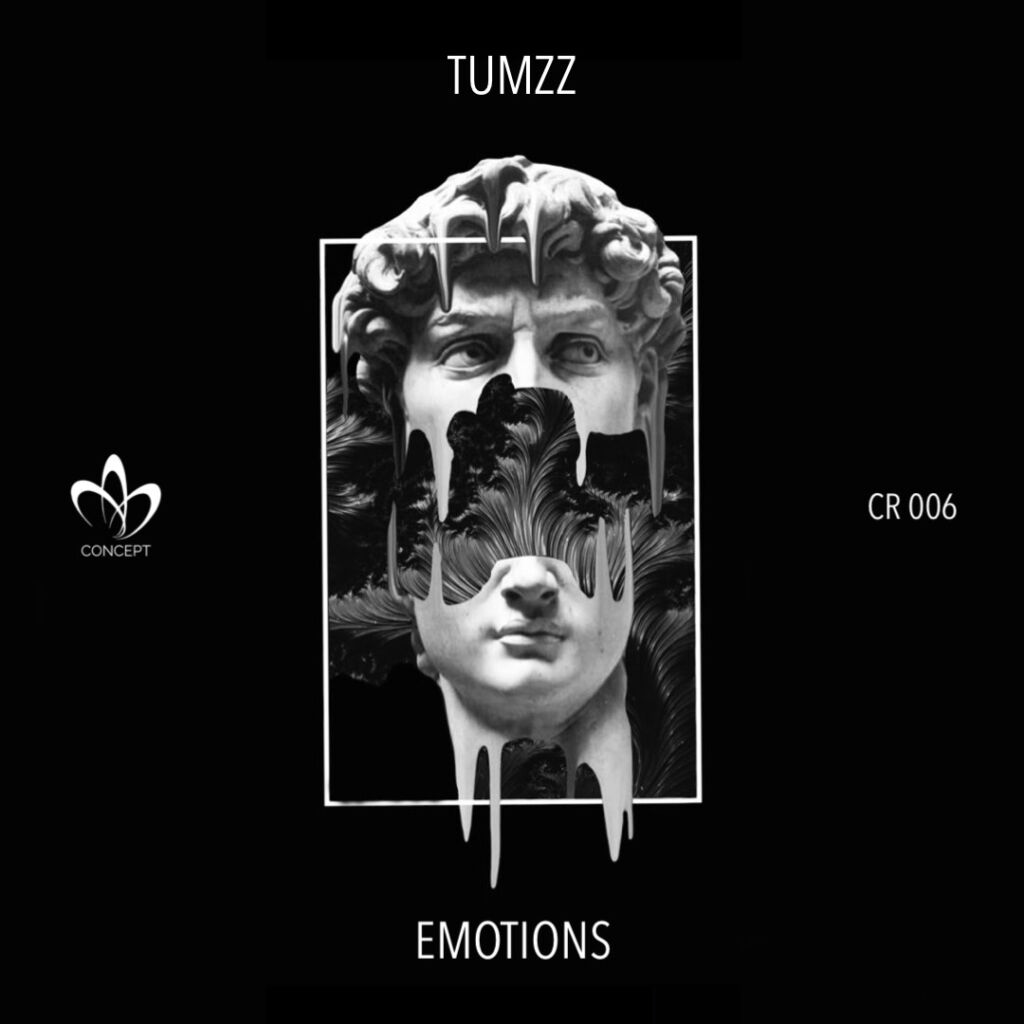 Tumzz é um artista Melodic Techno baseado na Bélgica que está pronto para provar seu valor para as grandes multidões. O ano de 2018 foi decisivo para Tumzz, pois ele teve a chance de tocar em vários eventos como: Electronic Zoo Festival, Kingsday festival, Ongepast, LaRocca, Sottos e muitos outros. Também conseguiu levar sua música para rádios como Topradio, Rotationz, Fg-Extra & Antwerp Techno. Hospedando vários eventos na Bélgica, Tumzz é proprietário da Melodia Records & Events, com lançamentos pela Strohm Records BE – SMR Underground Italy – Kitu Registros e mais recentemente pela promissora gravadora Concept Records, com seu novo EP Emotions.
Sobre este novo EP, e através de um talentoso amigo em comum que em breve aparecerá por aqui, pedi ao Tumzz que me contasse um pouquinho do que o inspirou durante a criação das faixas e compartilho a seguir com vocês:
"Before I started on my Emotions EP I had to think about feelings. No hard feelings but soft ones that I wanted to express in my EP. That's how I started experimenting with different sounds until I got my sound from Emotions. For Norbit I wanted to express a hard feeling that goes a bit to the dark side. Because we all suffer from mixed feelings sometimes, I wanted to put my feelings into this EP."
"Antes de começar meu EP Emotions, tive que pensar sobre os sentimentos. Não queria expressar sentimentos pesados no meu EP, e sim, suaves. Foi assim que comecei a experimentar diferentes sons até obter meu som na faixa Emotions. Já para a segunda faixa, eu quis expressar um sentimento difícil que vai um pouco para o lado escuro. Porque todos nós sofremos de sentimentos confusos às vezes, então eu quis colocar meus próprios sentimentos neste EP."
E aí? Quais sentimentos te desperta esse som?