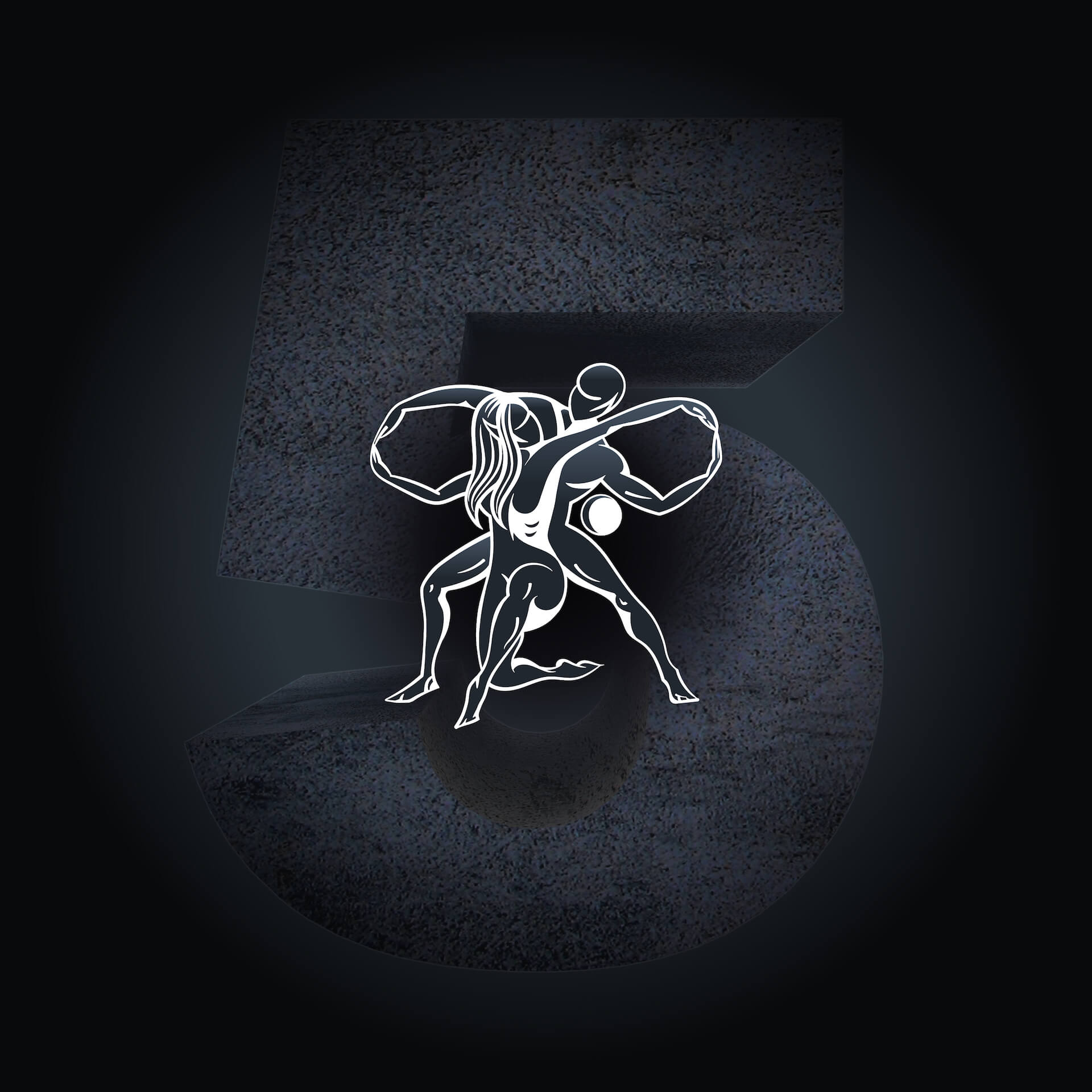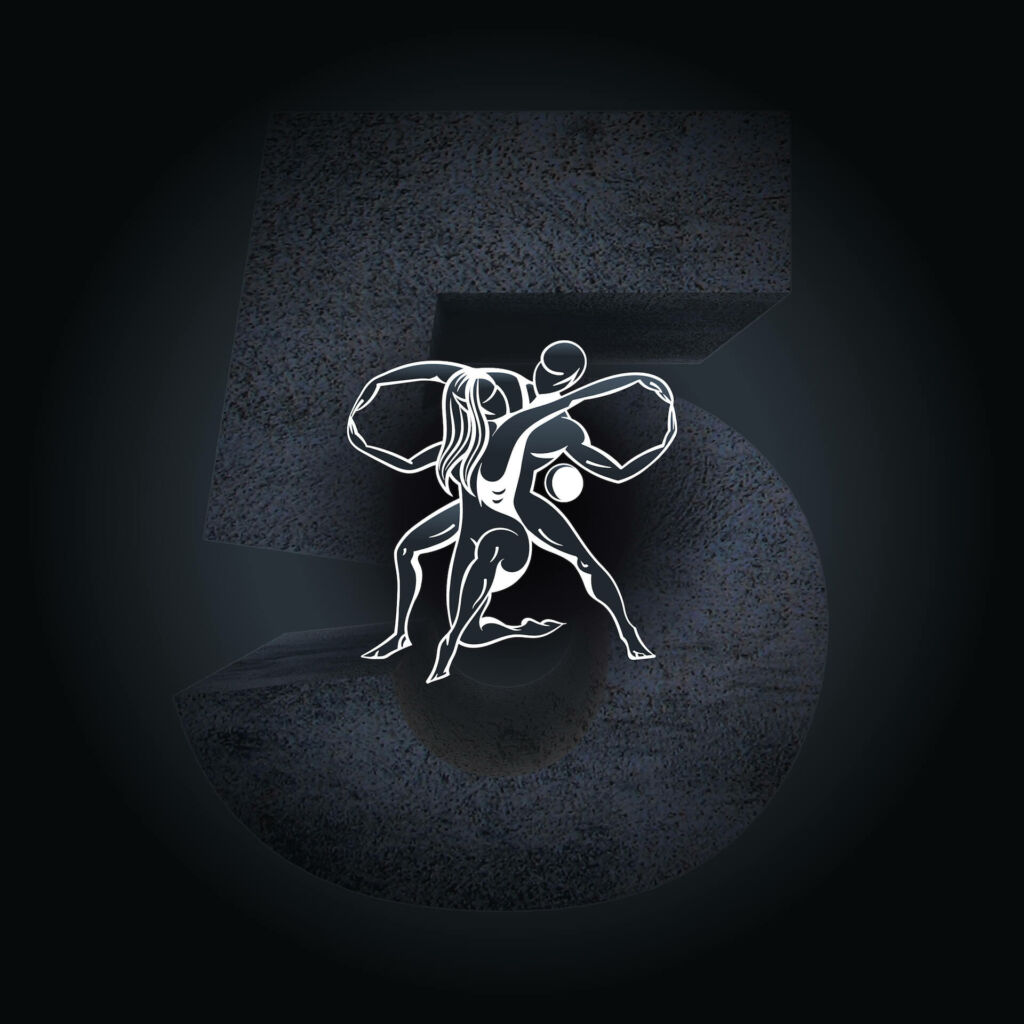 49 tons de melodic – Timeless Moment – 5 YEARS, VOL. 1 e 2
Inspirada nos anúncios da Black Friday, a indicação dessa semana vem em formato combo 2 em 1. Como assim? Explico!
A gravadora Timeless Moment está fazendo aniversário de cinco anos, e para comemorar lançou uma compilação especial de dois volumes contendo algumas de suas melhores faixas, com curadoria do fundador do selo e mentor Danilo Morttagua, aka Morttagua.
Em entrevista ao site Alataj, Morttagua elencou a principal motivação por trás da criação do selo:
"Todos que me acompanham desde o início de minha carreira como Morttagua sabem que sempre fui ligado intimamente aos sons progressivos desde o meu primeiro lançamento, o que muitos artistas da nova geração chamam hoje em dia de Techno Melódico. Diferente de muitos artistas que vão seguindo o trend atual e mudando o estilo, mudando de nome, eu sempre fiquei no progressive por uma razão: eu fazia musica porque amava e não me importava se o som era trend ou não, jamais abandonaria o que eu amo por um possível sucesso comercial."
Nos últimos 5 anos, o Timeless Moment se tornou o selo melódico underground número um do Brasil, e um dos mais respeitados selos do mundo no que diz respeito aos gêneros Melodic House & Techno e Progressive House. Os lançamentos do Timeless Moment invadiram as paradas de singles do Beatport, ganhando apoio mundial de lendas da indústria como Solomun, Tale of Us, Black Coffee, Pete Tong, Hernan Cattaneo, Nick Warren e muitos outros grandes nomes.
No volume 1 da celebração de 5 anos, você irá encontrar faixas de nomes como Morttagua, Space Motion, Klunsh, Rauschhaus, Robert Babicz, NekliFF, Glenn Morrison, Uncloak, Paradoks, Ubbah, Melody Stranger, Marst, Khainz, Sonic Future, Lunar Plane, Flow e Zeo, D-Formation, Nolah, The White Shadow, Kamilo Sanclemente, Luigi Gori, dentre outros.  E no volume 2, temos faixas de Morttagua, Space Motion,  Blancah, Stan Kolev, Klunsh, Rauschhaus, Robert Babicz, Magdalena, Rafael Cerato, Eleonora, Glenn Morrison, Binaryh, Cherry, Uncloak, Paradoks, Earthlife, Ubbah, Melody Stranger, Stylo, Lonya, Kintar, Lunar Plane, Sezer Uysal, Weekend Heroes, Dizharmonia, and muitos outros.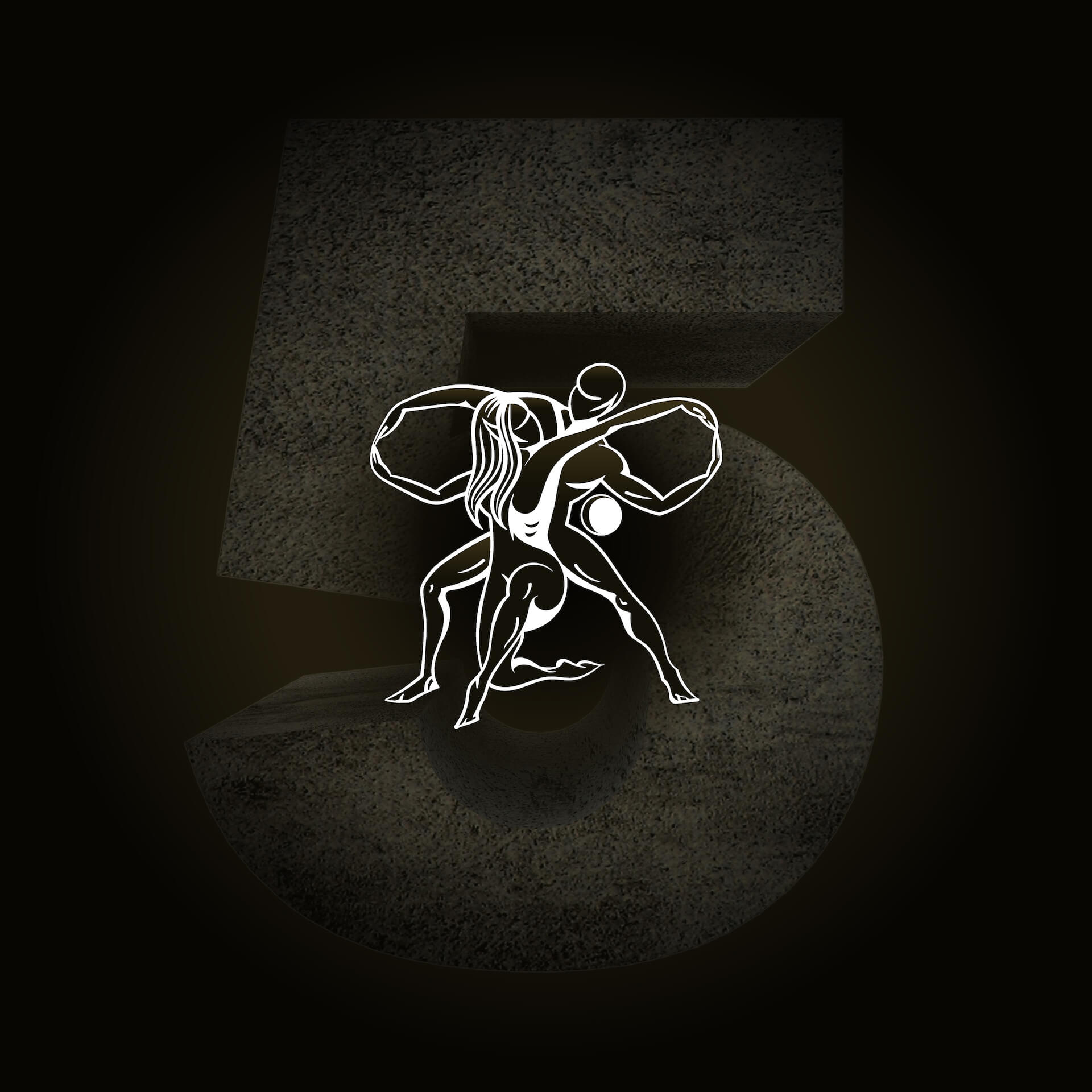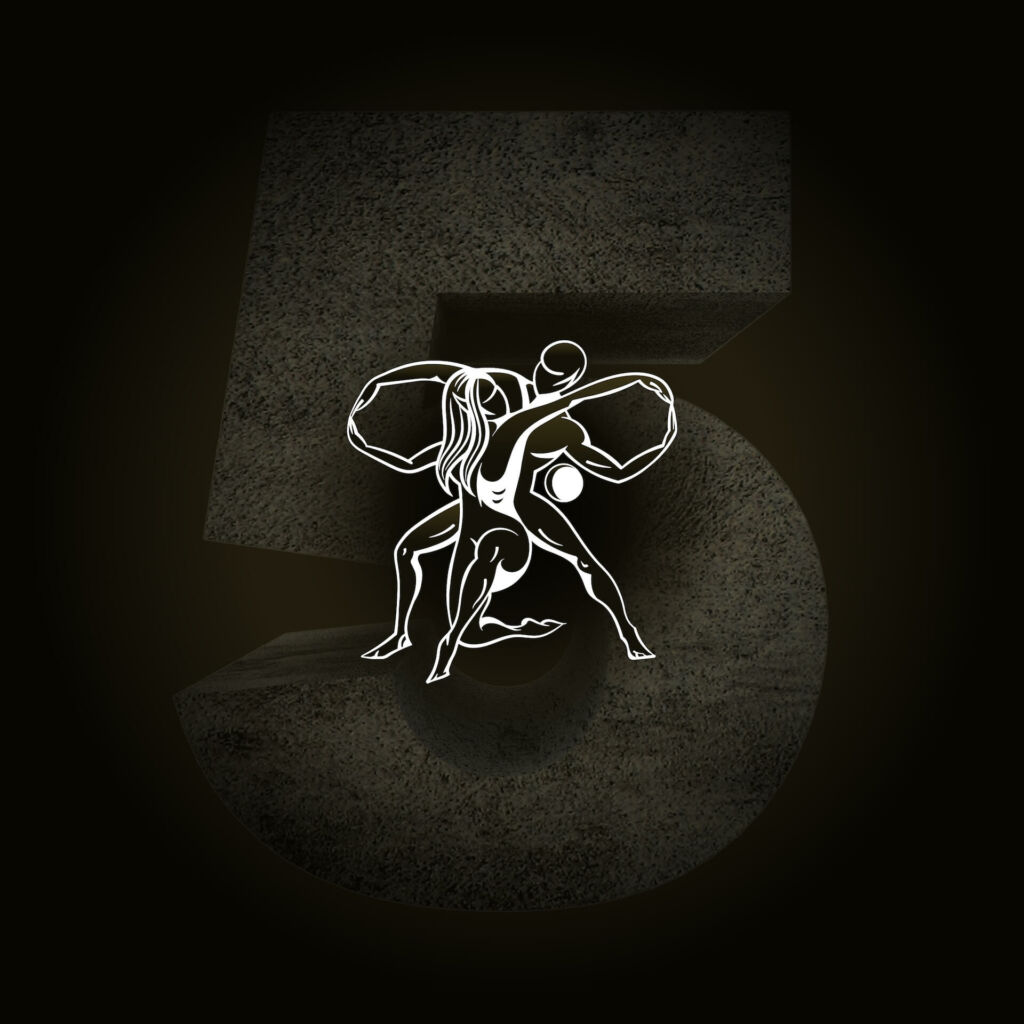 A Timeless Moment foi uma das primeiras gravadoras que me chamou atenção quando comecei a me interessar intensamente por sons mais melódicos, então achei que seria interessante que ela aparecesse por aqui. Espero que gostem!
Ouça:
Compre:
https://www.beatport.com/release/5-years-vol-1/3555751
https://www.beatport.com/release/5-years-vol-2/3556198
>> Bônus:
Morttagua – Misharu
Pré-venda (26/11)